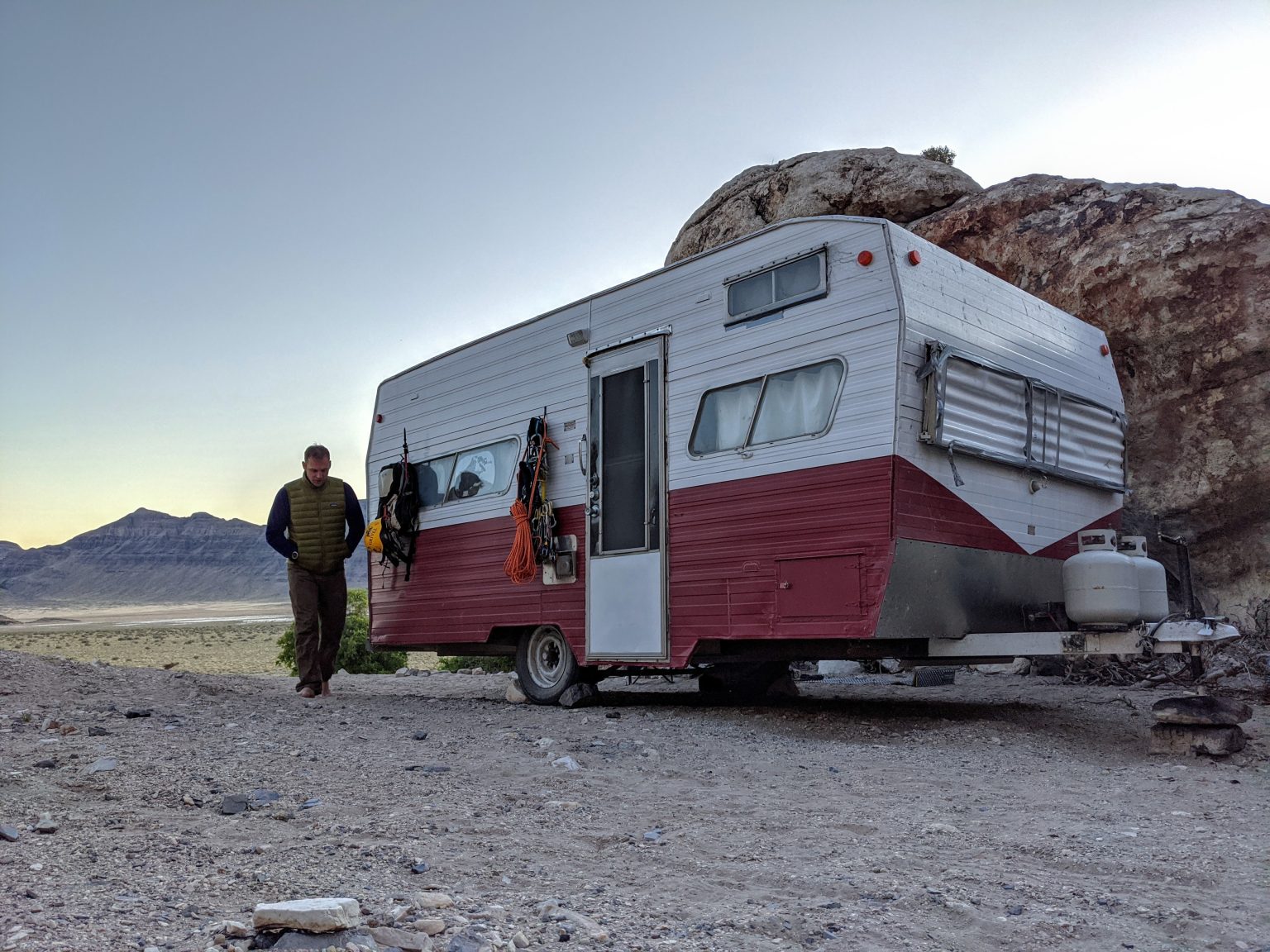 My interest for repairing RV's started back in 2008. The more I learned, the more my passion grew. I found all the aspects of a mobile house on wheels challenging but fulfilling. I take my time to investigate each issue my customers bring to me with detail. It is crucial to have the job done right. My customers can be confident knowing the quality of the work done on their RV is of the highest standard. I find joy in knowing families are out creating long lasting memories, without stress.
Some Services Offered
Awning Repair or Replacement
Electronic Systems Check
Propane Systems Check
Slide Out Repair
Appliance Repair
Plumbing Maintenance
Propane Systems Check
Roof Repair & Re-coating
Accessory Installation
Winterization
Summerization (De-Winterization)
Brands We Service
Suburban
Hydroflame
Atwood
Dometic
Norcold
Girard
Carefree
Airxcel
Lippert
RBW
Coleman
Frequently Asked Questions
Do I need to lubricate my slideout?

Its important to take care of the rubber slide out seals by applying them with slide out seal conditioner. A lot of people make the mistake of lubricating their exposed slide out mechanism which in turn attracts more dirt and debris. This causes more damage in the long run.

Can I leave my drain valves open while connected to a sewer hookup?

No. Holding tanks need a larger percentage of liquid to solid ratio in order to drain properly. Commonly people keep their drain valves open and then all the liquid drains. That leaves a pile of solids left behind that build up and then cause more problems in the future.

Can stabilizers also be used for leveling?

No. These should be strictly used just for stabilizing the RV so that it is sturdy and not moving when you walk around inside. First level your RV with blocks or a tri leveler from side to side, then front to back. The final step is to then lower the stabilizing jacks once that has been done.

When should I winterize my waterlines and drain my tanks?

It's important to watch the weather. Usually mid to late October.