Rates at our location
Bring your RV to us!
$150 per hr.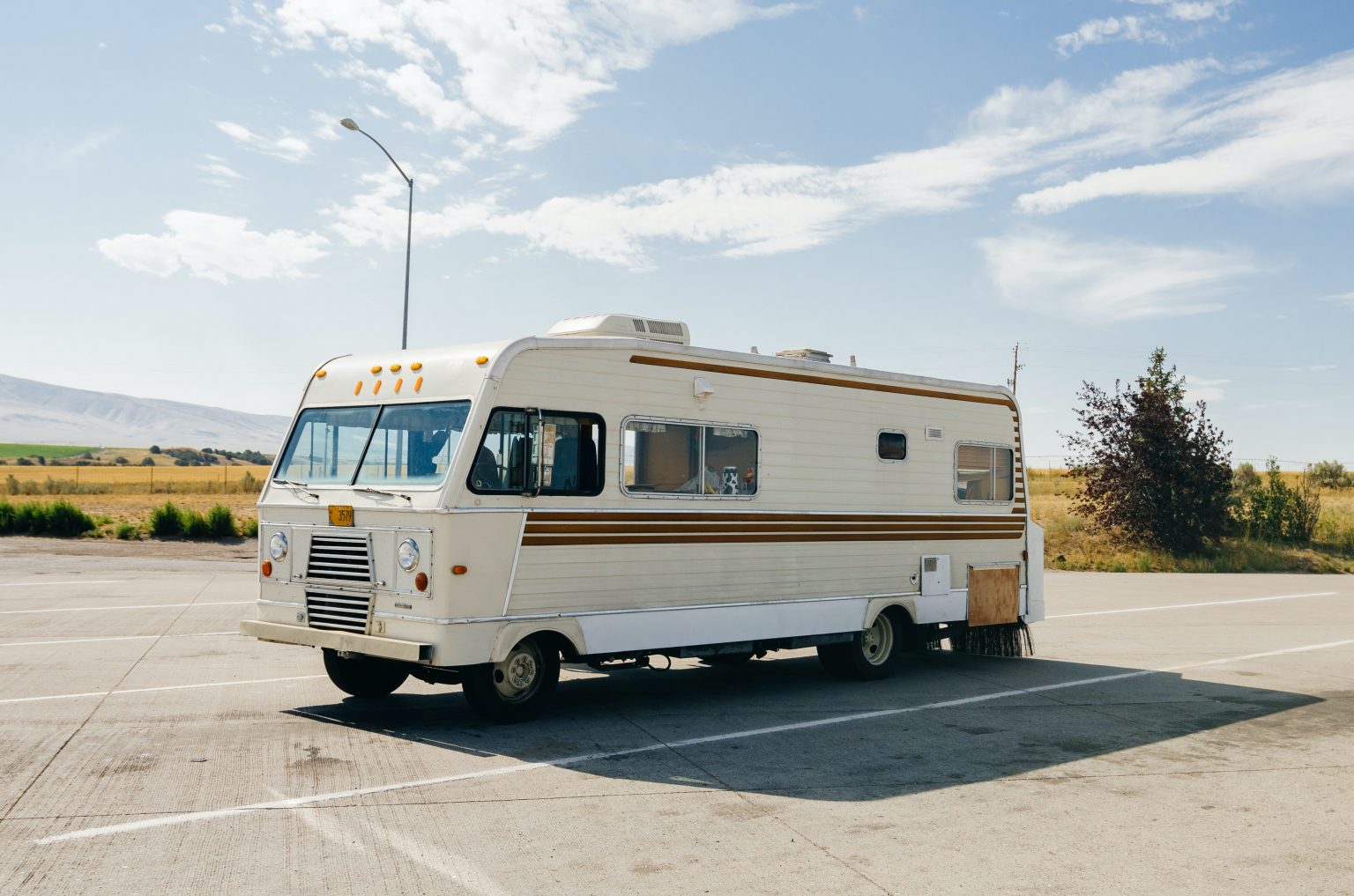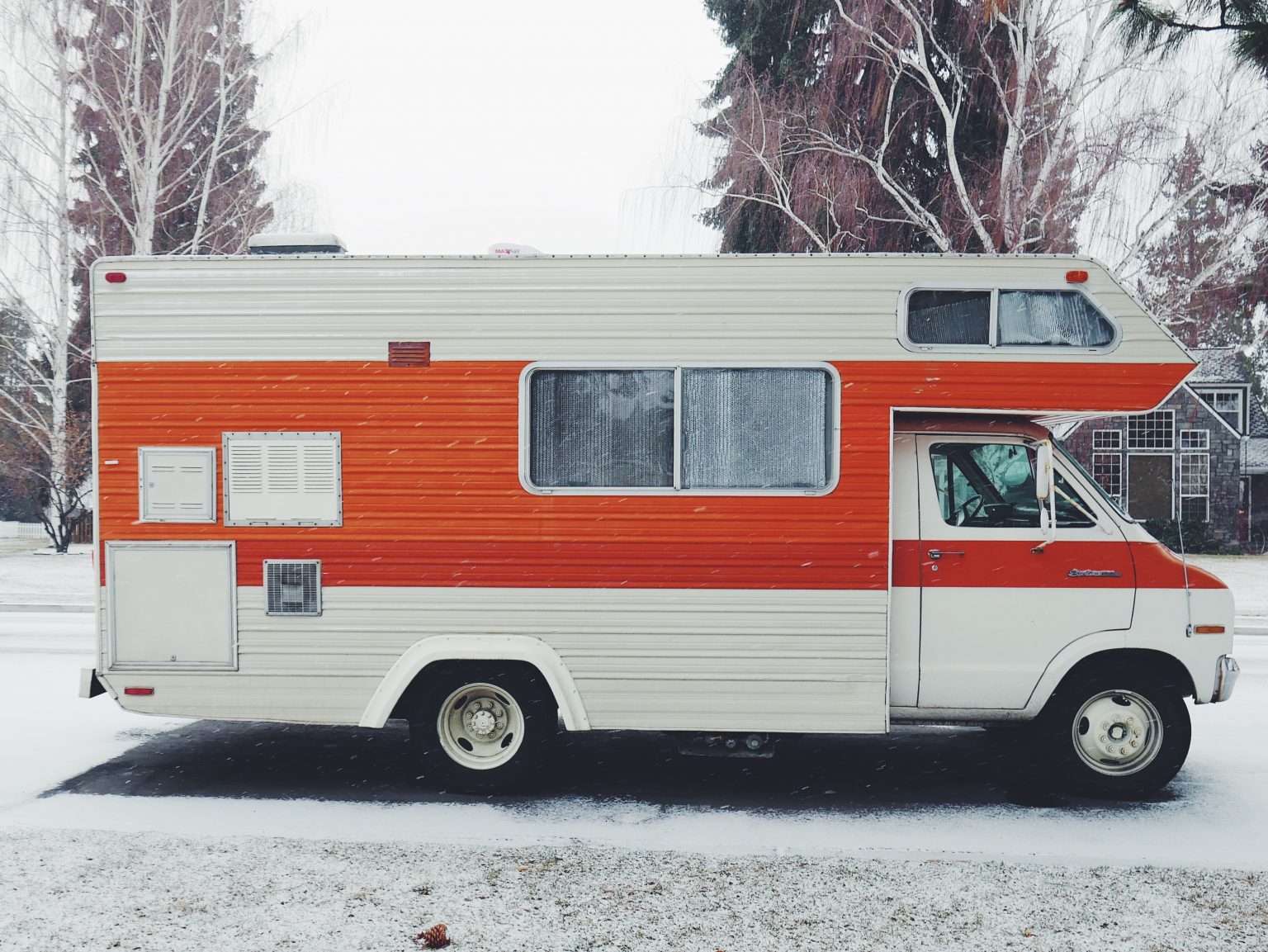 Mobile Rates
$100 + GST Service Call Fee Deposit required for booking appointment
(covers 80 km radius, additional charges applied for destinations outside service area)
$170 per hr. (One Hour minimum)
$300 per hr. after hours
Why is there a "service call fee" for mobile repair services?

The service call fee is a deposit made to secure the appointment booked and have an RV Service Technician come out to you.This fee is meant to cover our business common expenses associated with the service call, including travel expenses and travel time, and service vehicle expenses.

Do your hourly rates include GST?

No, GST is charged additionally.

We accept E-transfer, Credit Card (Visa/Mastercard), Visa/Debit and Cash.

What are considered "after hours" for mobile service?

After hours is anytime from 6:00 PM till 9:00AM. Call 587-545-8007

What is your cancellation policy for mobile repair appointments?

We require 24 hours notice for cancellations. If notice is not given, the Service Fee will not be returned.
Winterization $140-$200
(Additional charges based on number of appliances
ex. dishwasher, washer, ice makers, filter canisters)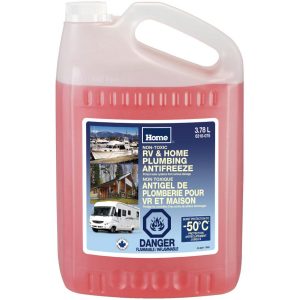 Summarize (De-winterize) $90-$130
(Additional charges based on number of appliances
ex. dishwasher, washer, ice makers, filter canisters)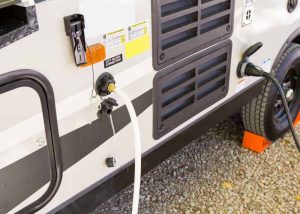 Awning fabric replacement $340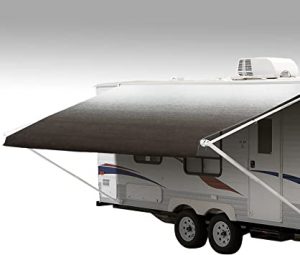 Slide Topper Fabric replacement $140
(Additional charges may apply)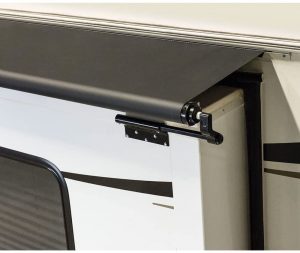 Propane System Check $130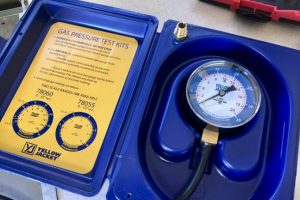 Water Damage Estimate $110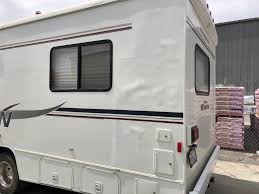 Major component inspection $240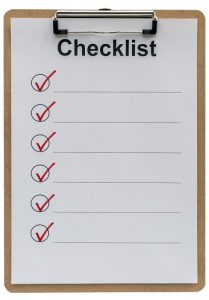 Reseal Window $200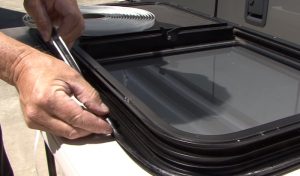 Re-coat Roof $1,500-$3,000

Estimated Costs – Labor & Parts
Awning Replacement $1,600-$2,800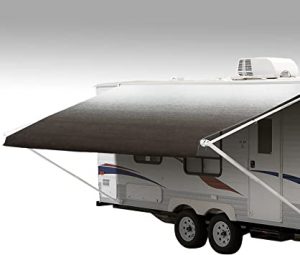 Awning Motor $1,200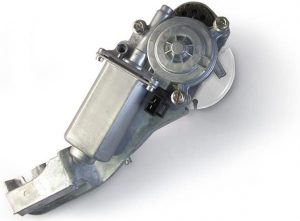 Water Heater $1,700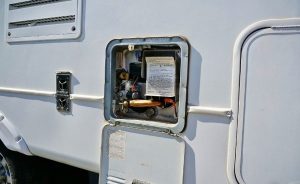 Water pump $300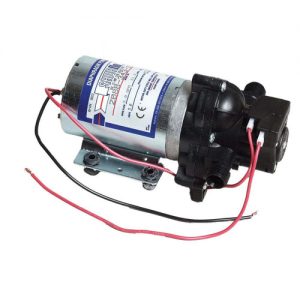 Fridge $4,000- $12,000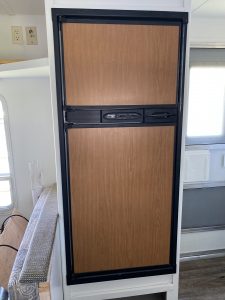 Furnace $2,400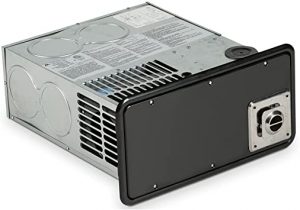 Air Conditioner $2,000-$3,000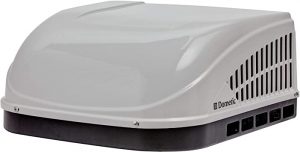 Electric Steps $500-$1,500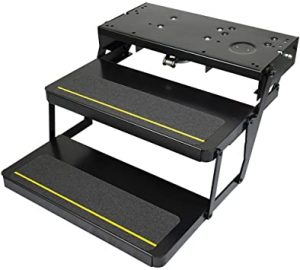 Slide out Motor $900